Discussion Starter
•
#1
•
After some trial and error, I've finally landed on a method to transform our decent subwoofer into a mini monster. Here's the breakdown of work and parts required:
1- Remove sub enclosure.
2- Remove stock DVC sub.
3- Cut and fit Resonix CLD sound deadener to every flat surface inside the enclosure.
4- Cut and fit Resonix CLD to the outside as well.
5- Mount poly reinforcing ring to enclosure opening.
6- Remove stock wiring and grommet, retain the grommet.
7- Slide grommet onto new wiring and RTV it in place.
8- Insert Polyfil.
9- Insert and wire up 8" Alpine Type R subwoofer.
10- Reinstall loaded enclosure with rubber grommets under the mounting feet.
Now, you will need to feed this little beast some power to make it rumble. I used my JL Audio XD1000/1 wired at 4 ohms to send 600 watts to it. The results are astounding. I've redone the back end of my entire competition grade system because of how good this performs. Pics below....
Resonix:
ResoNix Sound Solutions – Premium Automotive Sound Treatment Solutions
Mounting Ring:
Amazon.com: 8" Subwoofer Speaker Spacers Depth Extender Extending Rings - 1/4" thick - ID: 7 1/8" OD: 8 7/8" - 1 Pair - SSK8 - Stackable - Perfect For Framing Fiberglass Enclosures: Car Electronics
Wire Connection:
https://www.amazon.com/gp/aw/d/B01ETROGP4?psc=1&ref=ppx_pop_mob_b_asin_title
Polyfil:
RTV:
https://www.amazon.com/gp/aw/d/B0002UEN1U?psc=1&ref=ppx_pop_mob_b_asin_title
Subwoofer: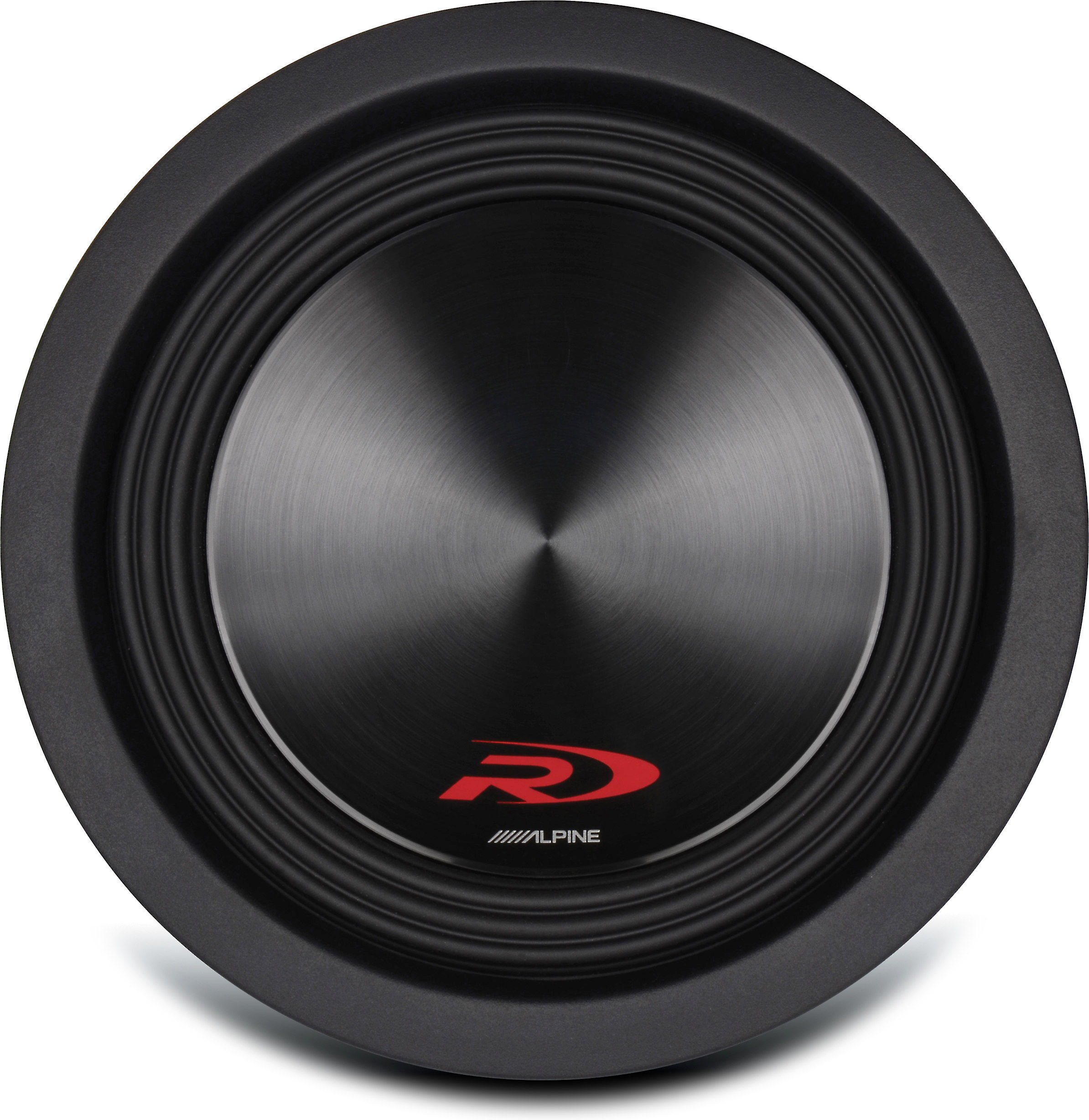 FREE 2-day Shipping: Maximum bass output Alpine's Type-R subwoofers will bring big bass to just about any vehicle. The SWR-8D2 8 sub features a cone
www.crutchfield.com