Selling my Passport's dealer installed all terrain tires for $500. (Like new)
Picked up new vehicle on Friday, 8/7/20. Under 200 Miles on them, all paved roads. No problems, just going bigger.
These are a set of 4 - Terra Grappler G2, located near Seattle WA.
Size:
255/55/R18
Complete manufacturer's info here: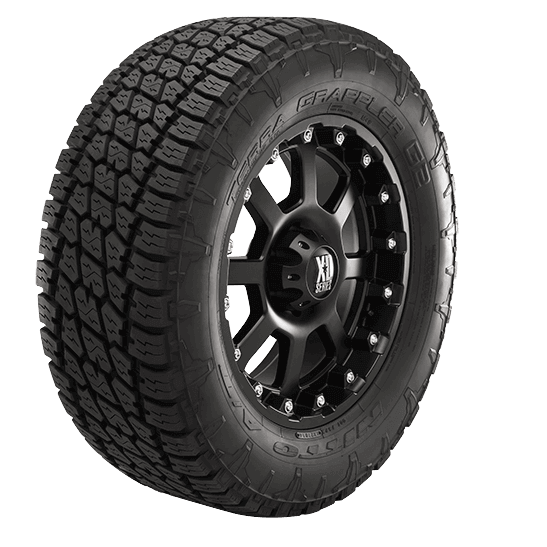 The Terra Grappler G2 meets your everyday on and off-road adventures, whether commuting to work, towing a trailer, or heading up your favorite mountain.
www.nittotire.com