Out of curiousity, I went out and searched through vehicle settings in gauge cluster, infotainment center, and through the infotainment "hidden" menu, and cannot locate any way to change exterior temperature display or HVAC system display to Celsius. Gauge cluster can change miles to kilometers, but not temperature display.
According to another forum, members there posted it requires changing the head unit and/or hvac unit to Canadian model in order to display celsius.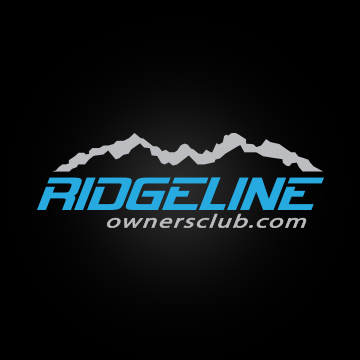 I just bought a 1 owner 2017 RTL-E w/23.9k miles for $31,900 from a ChryslerDJR dealer in NW OH. Not certified and no extended warranty, no floormats, only one key fob. Other than that, nice car. Paid a little more than I'd have liked but not many were available. Original owner was in Canada...

www.ridgelineownersclub.com
And the manual does not explain any way to change the display either (see attachment)