Good source for oil info;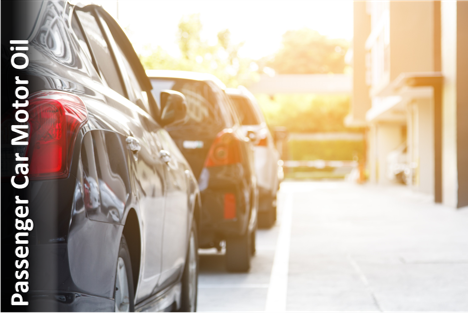 The Petroleum Quality Institute of America (PQIA) is an independent resource for information and insights on the quality of lubricants in the marketplace. Our mission is to serve the consumer of lubricants by randomly sampling and independently testing lubricants taken from the field. Test...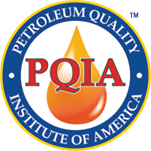 pqiamerica.com
List last updated Oct 9, 2018, so Costco/Kirland not on there yet.
Will be interesting to compare Amazon Basic to C/K when on the list to see if they are an exact match.