Looks cool. I wish I can have a lift like that at home, working on mine and the wife's cars would be so much easier.
I think you should consider cutting the lower grille to align the light bar with the bumper to get better aesthetic and illumination effect, it will probably be easier to clean too.
@DavidCSmithDP
did something similar a couple of years ago, moderator
@stevenD
said he's not been back in a while but I think his old posts can still be accessed.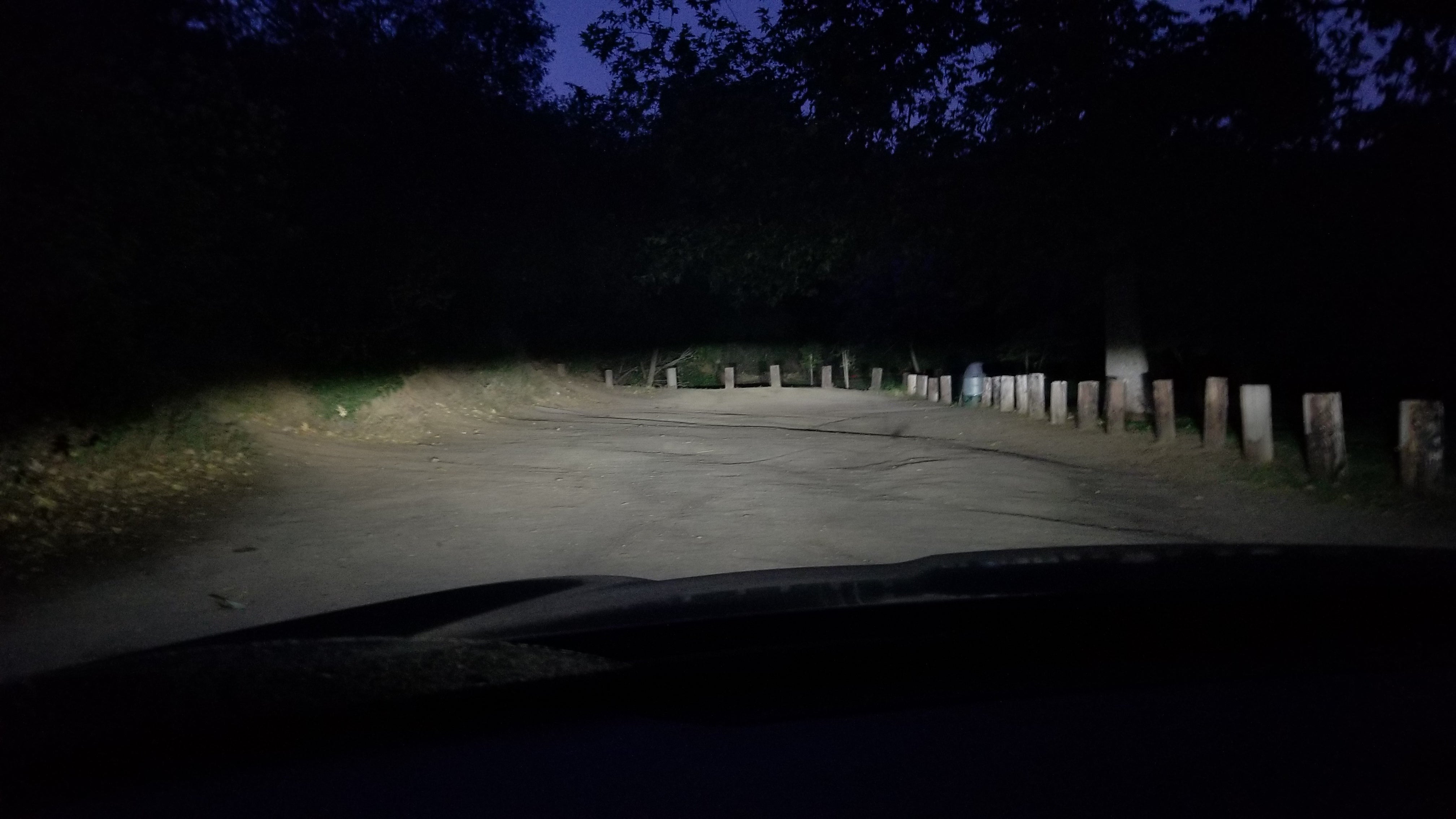 I started installing my light bar about a month ago and I discovered the factory brackets wouldn't work. It's taken me a while to make the time to machine my own brackets, but today I finally finished them up and got the wiring done. I'm very pleased with the results. " Before... After...

www.passportforums.com