2019 Passport Elite, Modern Steel (4/2019)
Discussion Starter
·
#14
·
If you have an industrial surplus store in the area check out high density foam sheets.

View attachment 10985

They come in varying thicknesses, cut easily so you can cut them down to height of the pictured concrete and will adhere easily with any construction adhesive. If you don't have a surplus store then find a wholesaler if possible. Fabric shops up charge them ridiculously high.
I've got Home Depot's and Lowe's easily accessible. They have these two options at Home Depot.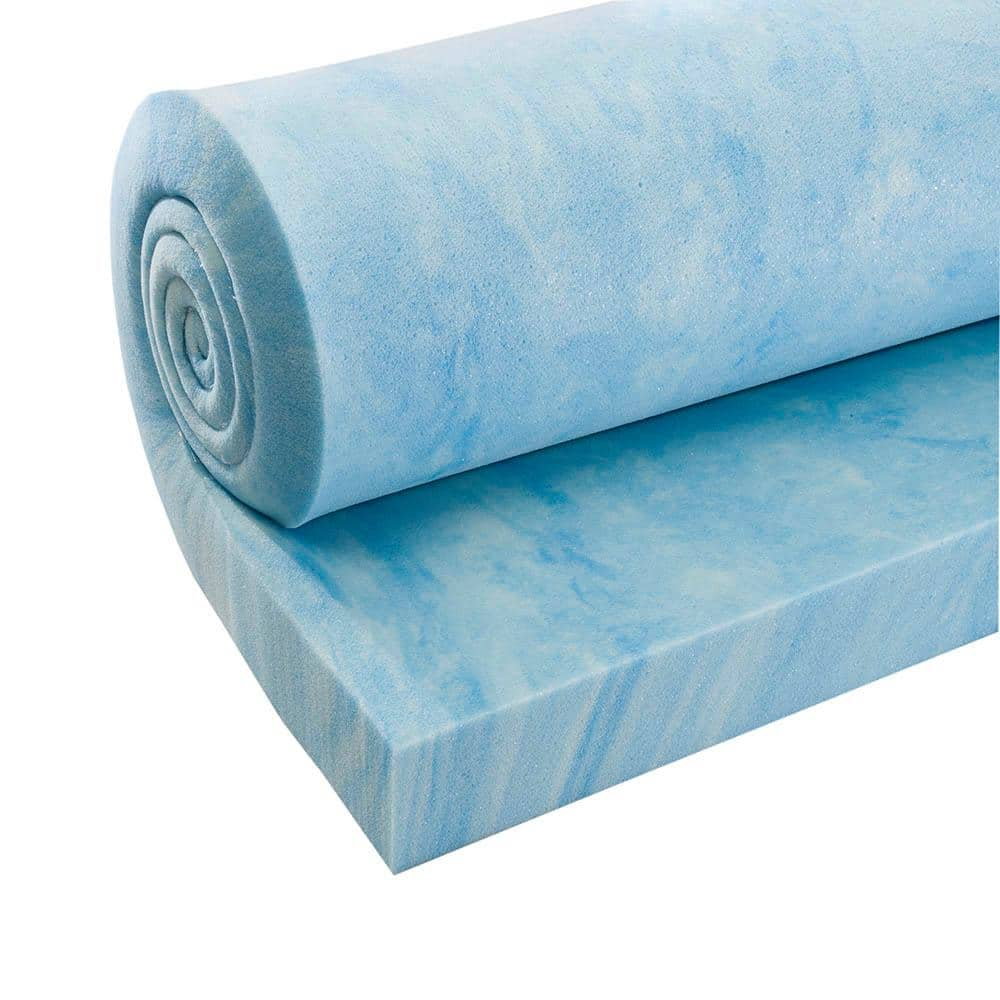 Multi-purpose High Density Bulk Memory Foam is the superior choice for the do-it-yourselfer in need of a high quality product for cushioning. This High Density Memory Foam is manufactured to hold its resilience yet be easy to cut, making it the ideal solution for a wide variety of applications...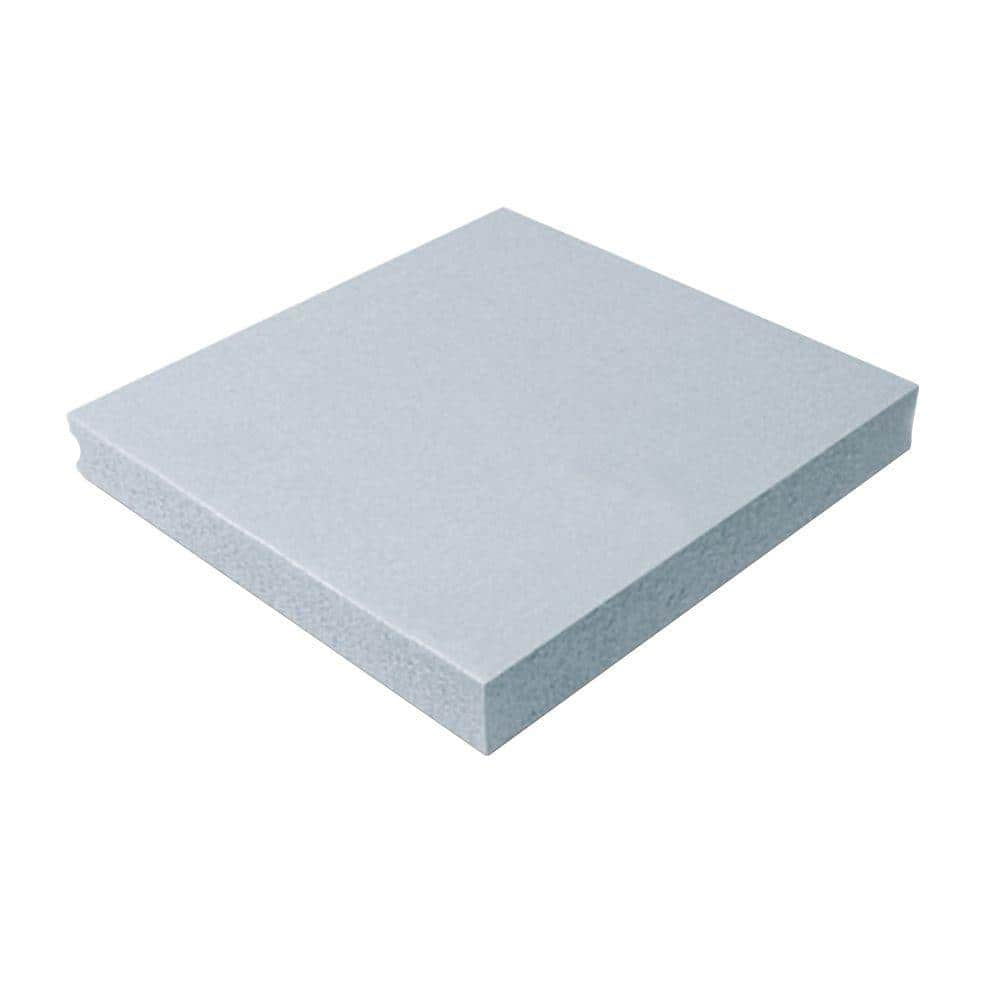 Provide your home with effective insulation with the Cellofoam 3/4 in. x 14-1/2 in. x 4 ft. Polystyrene Foam Insulation Board. Ideal for both interior and exterior use. This durable insulation features