Good afternoon all,

Does anyone here have a recommendation for a portable impact wrench? Had an issue this weekend with my wife changing a flat tire on her CRV and since then I have been doing research and there are far too many choices so I thought I would reach out to other forum members. I have a Husky bottle jack in her car but she mentioned it was difficult to both loosen and tighten the lug nuts. Any and all reply are appreciated.
This should work just fine.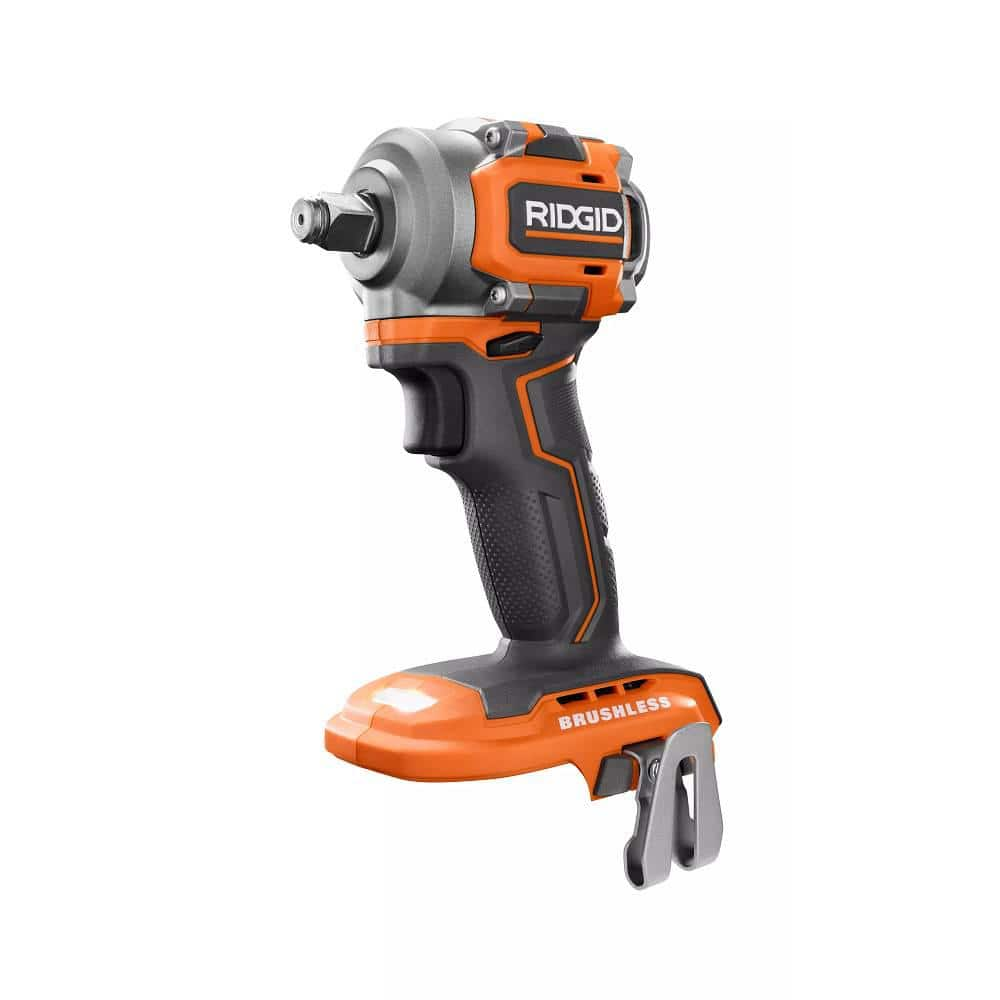 RIDGID introduces the 18V SubCompact Lithium-Ion Brushless Cordless 1/2 in. Impact Wrench (Tool-Only) with Belt Clip. Featuring 3 Speeds, plus our auto-tightening mode this tool gives our users added control on the job site. This SubCompact Brushless 1/2 in. Impact Wrench is 45% lighter weight...
However my question, as a married man, will she remember to keep it charged or will it be just another unless item in her vehicle? When it comes to such things with my wife and her vehicle I subscribe to the KISS principle. That is what she has roadside assistance coverage. Not only will roadside assistance take care of lug nuts, they will take care of changing the tire, jump starting the vehicle, installing a new battery etc. Just a thought.